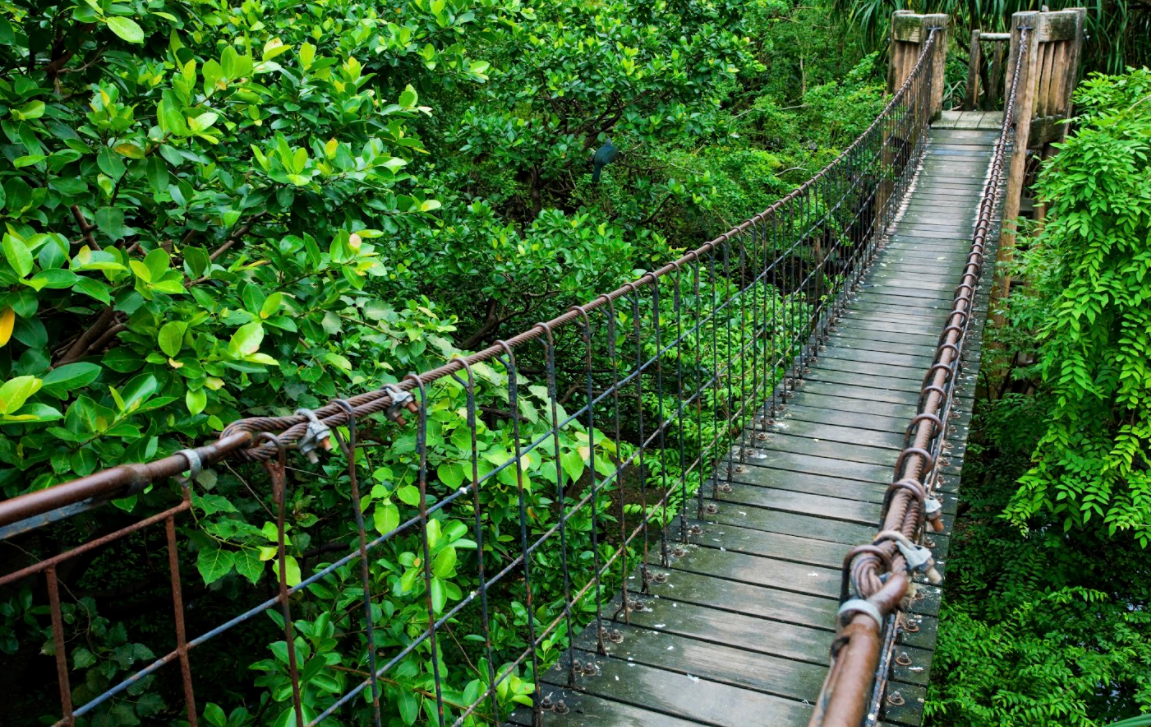 The LifeResults Board of Directors and other key volunteers engaged in a strategic planning process throughout 2018. This resulting strategic plan (see below) is built to revitalize the organization and prime it for success going forward.
We are ready to lead LifeResults to be both highly impactful AND sustainable well into the future.
Mission
To create an environment of greater awareness - to teach tools for mindfulness, empowerment, and intentionality so people can live their personal vision – fostering happiness, satisfaction, and excitement for life making positive impact in their world.
Vision
A world community of deep connectedness, acceptance, and honoring of ourselves and each other, while celebrating our diversity and shared humanity.
Strategic Goal 1: Curriculum
Develop a menu of offerings and delivery methods for various markets
Objectives:
Develop program offerings with a description of items to be included in that offering

Develop the syllabus for the program offerings (well underway)
Strategic Goal 2: Hire an Executive Director.
Define roles and responsibilities of the Executive Director
Objectives:
Develop job description (complete)

Recruit for Executive Director position (targeting mid-March)

Board and Executive Director establish target goals for Year 1
Strategic Goal 3: Funding Campaign
Identify a capital campaign strategy to fund Executive Director and Operations
Objectives:
Pre-planning (complete)

Appeal for lead gifts (underway)

Public appeal (launching now)
Strategic Goal 4: Enrollment
Build out engagement and enrollment model
Objectives:
Marketing

Strategic marketing plan outlining materials, technology, tactics and target audiences (underway)

Sales / Enrollment

Establish clear ownership and accountability (Initially part of ED role)

Update our technology (underway)

Incentive program for referrals (underway)

Outreach

Formal partnerships with organizations (Part of ED role)

Group enrollment

Sampler events